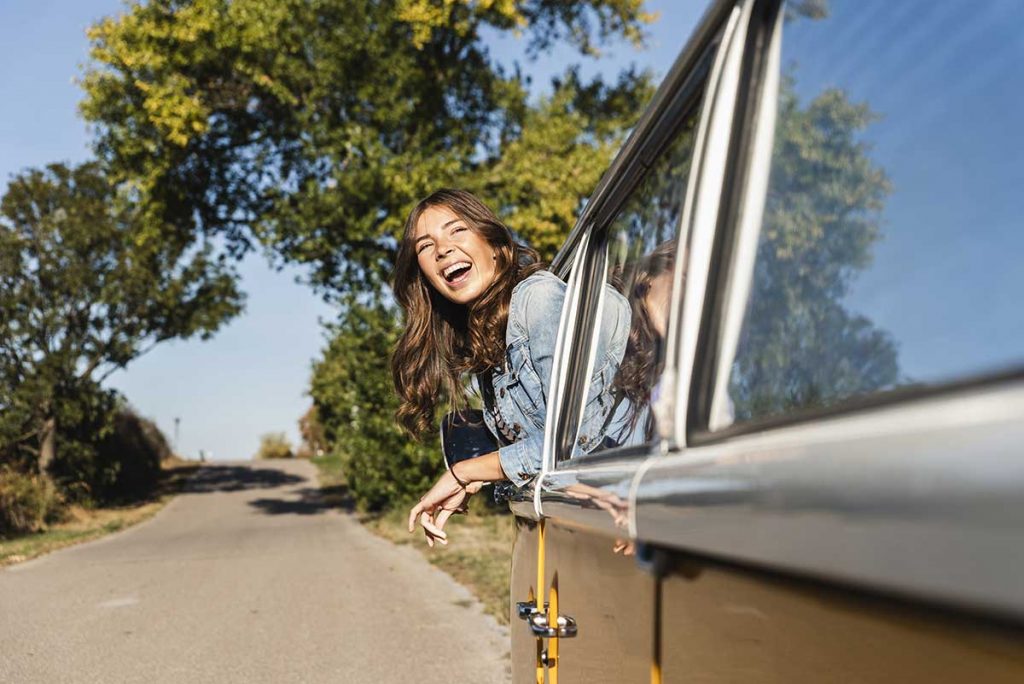 Melbourne is not only a word-class city but voted the most livable city. Rich in arts, heritage, fine food and fabulous shopping.
We're also blessed with incredible nearby destinations such as the fabulous Mornington Peninsula, Bellarine Peninsula (Geelong) and the Yarra Valley. Home to some wonderful wineries, incredible small food producers and stunning natural beauty.
There is always more to explore around Melbourne. So for a day to remember, why not hire RSV Limo Hire Special Limousine Tours service.
We can pick up your party, drive you along your selected tour route and escort you home.
While there are of course plenty of tour options for anyone looking to explore Melbourne and beyond, it generally entails travelling with people you don't know and sticking to pre-determined routes. Special Limousine Tours give you the opportunity to plan your own tour, travel with family or friends and travel at your own pace.
So what sort of things are we thinking?
There's so much to discover around this incredible city, however here are a few of our favourite suggestions.
Gather a small group of friends together and think chic Melbourne dining. There are also plenty of cheap and cheerful flavours to savour.
Why not be picked up by our Special Limousine Tours service and do a progressive dinner restaurant tour.
You can select three (or more) restaurants and try an aperitif, main and dessert at each.
Italian in Lygon Street anyone?
An eclectic new find in Fitzroy, Prahran or St Kilda?
A three-hatted affair in the CBD?
Choosing the destinations will be half the fun!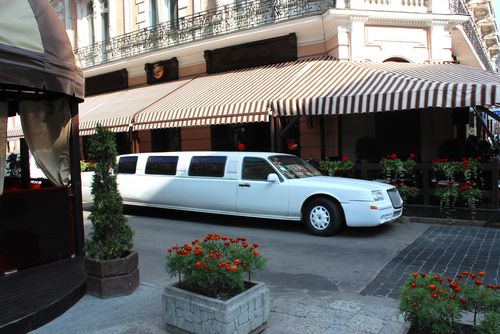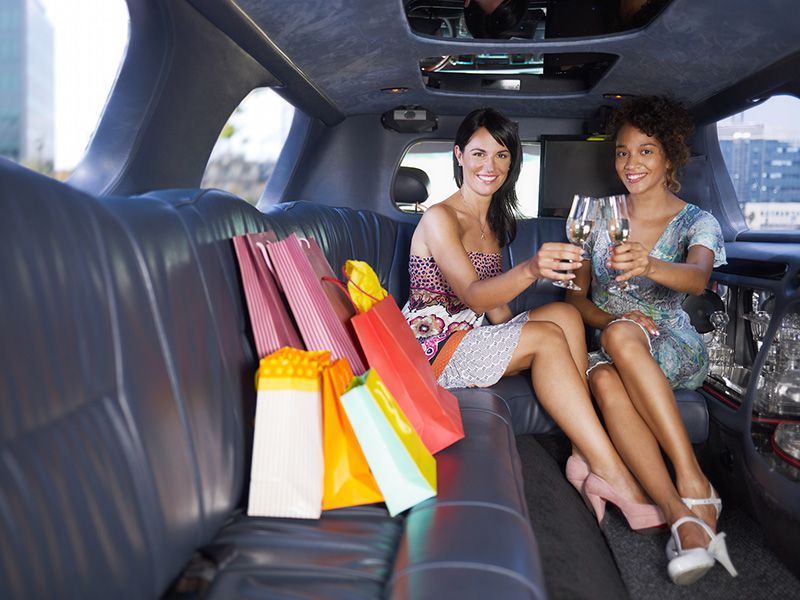 Melbourne is a shopping mecca!
RSV Limo Hire Special Limousine Tours can pick you up and take you in the city (don't miss the laneways). Then escort you to places like Prahran and South Yarra for more established and up and coming designers.
Then onto vibrant, eclectic Fitzroy or St Kilda for some homewares, vintage finds and quirky nik-naks.
Melbourne has so much shopping to offer. This is why it can be pointless on going on a shopping group tour and being given a time schedule to work with, where you can miss out on that great find because the group is running behind. RSV Limo Hire Special Limousine Tours are the only way to experience the shopping mecca that is Melbourne.
Winery Tours: Vineyards and Vistas

Don't mess about by driving to the vineyards of the Yarra Valley or Mornington Peninsula. Let RSV Limo Hire Special Limousine Tours and Winery Tours take you on your next Victorian Winery Tour. Melbourne's striking Winery regions offer rolling hills and olive groves plenty. These Spectacular views are best appreciated from the back of a luxury Limousine or Classic Car, on a RSV Limo Hire Winery Tour!
You can choose the selection of wineries and cheese makers for your personal Winery tour before you depart. For the adventurous simply pick up a map on arrival and select at whim and create your own winery tour on the fly.
It is your winery tour which means you can be driven to each to sample some of Australia's best wines, from your favourite wine makers. And make sure that you indulge in a vineyard lunch, before being escorted back home with your day's discoveries.
New to winery tours? Ask one of our experience customer service specialists for some advice on putting together the perfect winery tour for you and your group of special people.
Winery tours are the perfect way to Celebrate your Hens Day/Night, a special Birthday, Anniversary, Engagement or get together. Or maybe you are from out of town, winery tours are the best way to explore the best of what Melbourne has to offer.
RSV Limo Hire have a range of vehicles for hire. Our Fleet includes classic, vintage and stretch Limousines and vehicles.
All of our cars are owned by us, so no pesky booking agents. RSV Limo Hires are maintained to the highest quality! Our Chauffeurs have been hand-picked, personally trained and are highly experienced. They'll arrive on time, impeccably presented and escort you to your destination(s) and ensure you arrive home safely and securely.