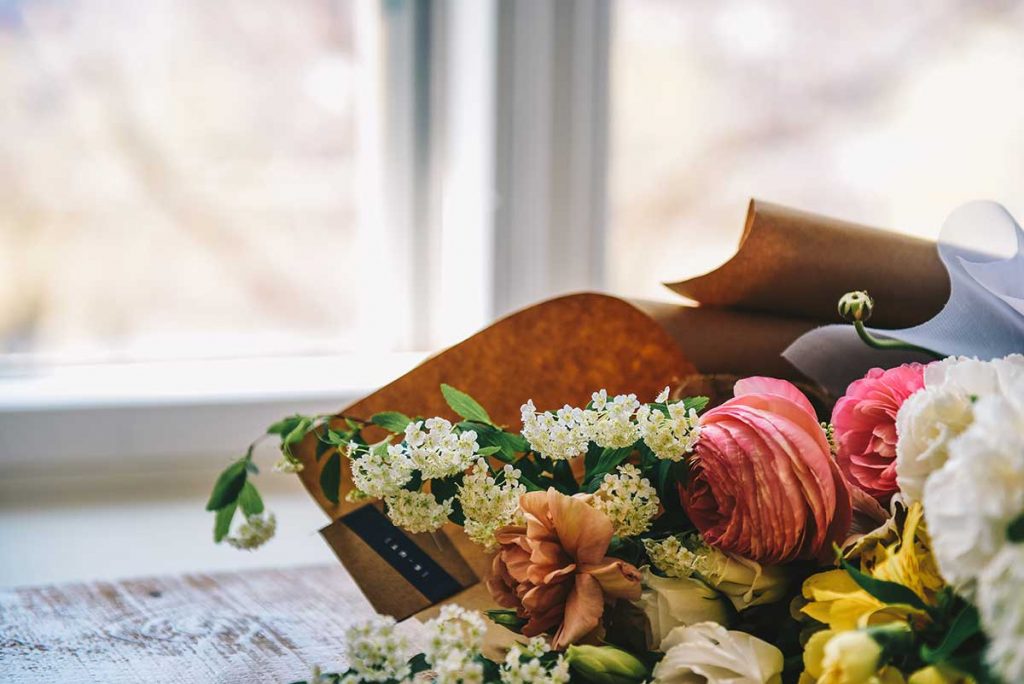 Raco Special Vehicles has been providing Funeral Car Hire in Melbourne and surrounding areas since 1997.
The RSV Limo Hire service is highly professional and caring. We offer pristine, and extremely well maintained vehicles. Our Chauffeurs are professionally trained and are sensitive and respectful of the occasion. They come impeccably attired in black suit and tie's with white shirts.
RSV Limo Hire offer flat funeral car hire rates. We make it our aim to be more affordable to arrange transport between home, the service location, burial site and refreshment venue.
Bottled water and tissues are supplied in all our vehicles.
You can book our services by calling us directly on 1300 778 546. Alternatively you may ask your funeral director to contact us on your behalf. Many of Melbourne's best funeral directors regularly use our funeral limousine service. This is due to the service and care we provide.
Limousines and other suitable funeral vehicles are often used for funeral transport. This helps keep the family members close for the day. This also alleviates the need to drive for those closest to the loved one who has passed. We make sure that you wont need to worry about driving and parking, or making alternative transport arrangements.
Another purpose in using funeral limousines is to honour the deceased with a dignified procession and service.
Occasionally, a family wishes to honour their loved one by hiring a particular vehicle the deceased liked. This can be done easily via your booking consultant. Please ask if you have any special requests and we will do our best to arrange everything.
Your requirements may be to ensure a dignified service from the funeral transport to the wake, or to arrange a funeral procession with a certain style to celebrate the life of your loved one. Our goal is to make your transportation on the day comfortable, dignified and hassle-free.
Call us today on 1300 778 546, or ask your funeral director to contact Raco Special Vehicles to make the funeral car arrangements on your behalf.
Frequently Asked Questions