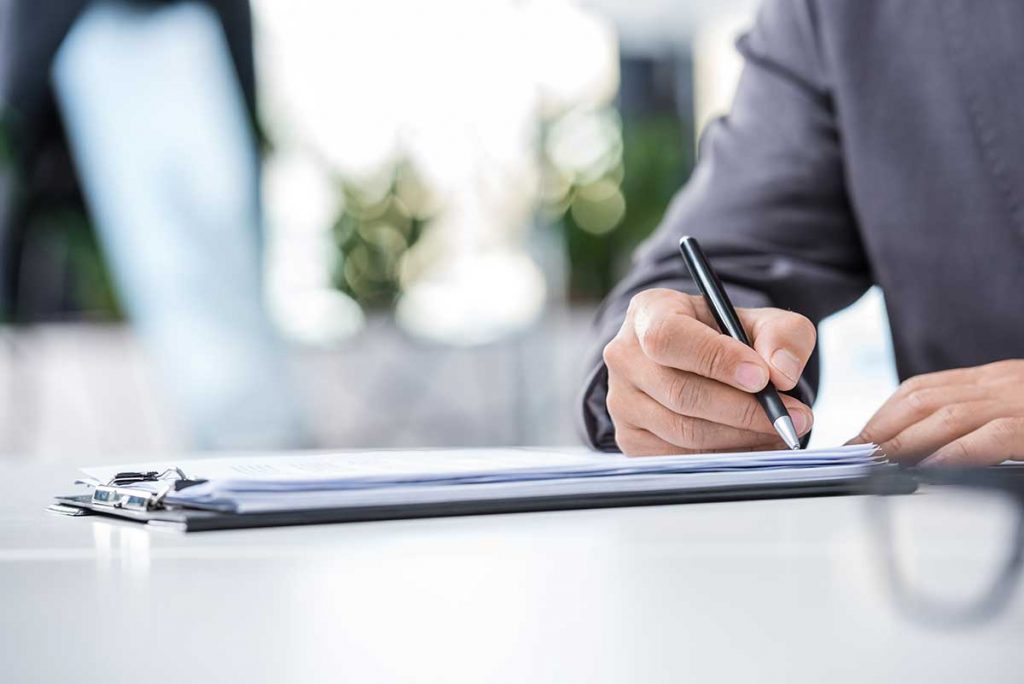 Are you running a limousine business or about to start one up? You're likely to have realised how important it is to make sure your key assets are always ready to roll.
When your limousines are off the road, there's a direct impact on your profit margin and you might even lose clients. The right limousine insurance can help make sure down-time is kept to a minimum. Unfortunately good limousine insurance isn't always easy to find, not least because limousines are often highly customised and many policies may not cover all the options and accessories added to your vehicles, or unique modifications made to cater for particularly demanding clients. Certainly a policy designed for general hire car insurance is might not fully meet the needs of a specialist business like yours.
It's a good idea to look for insurers that offer tailored policies designed to cover a range of limousine business needs, including stretch limo insurance.
Are your limos likely to travel inter-state? Did you know that your business liabilities may vary from state to state? No need to worry, because one of our experienced professional agents can help make sure you have the appropriate cover.
What sort of cover might this be? Some points to consider, which may be required for insurance validation nationwide, include the importance of ensuring that your drivers have a valid licence for each state and that your cars meet state inspection standards.
Another insurance element to consider is whether you handle or are seeking to attract, high profile clients or events? If so, have you thought about the need for public liability and indemnity cover, to help protect your business should you be sued in the event of an accident? Even a seemingly small incident, such as a client tripping and taking a tumble as he or she enters or exits your vehicle, might lead to your being sued – especially if the client is a celebrity or the event is captured by the media!
You might also want to ask prospective insurers about important stretch limousine insurance elements such as loss of use cover, for when your vehicles are unavoidably off the road.
Hopefully it won't happen, but we know that accidents are not always avoidable. We know that sometimes over-exuberant clients may cause damage to your vehicles too, which can also lead to the vehicle being out of commission – and that can have a direct impact on your business.