"The Ghost" Rolls Royce Sedan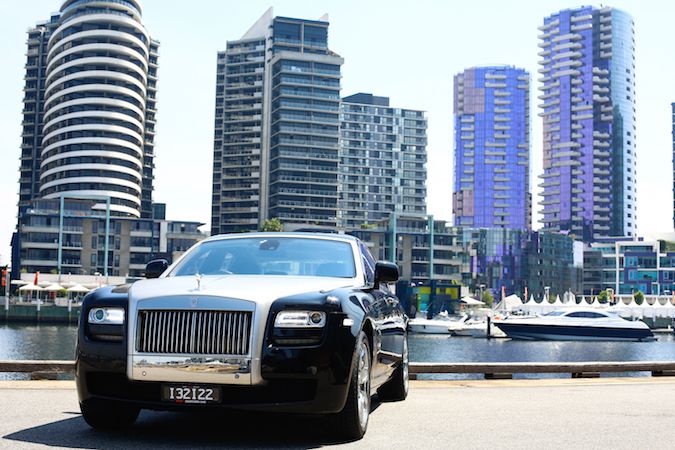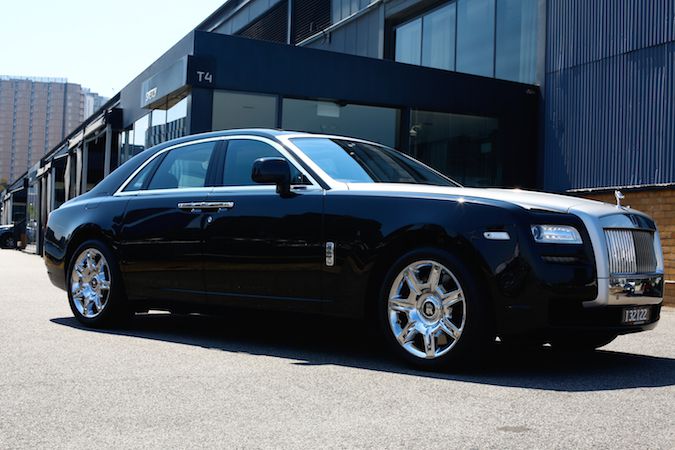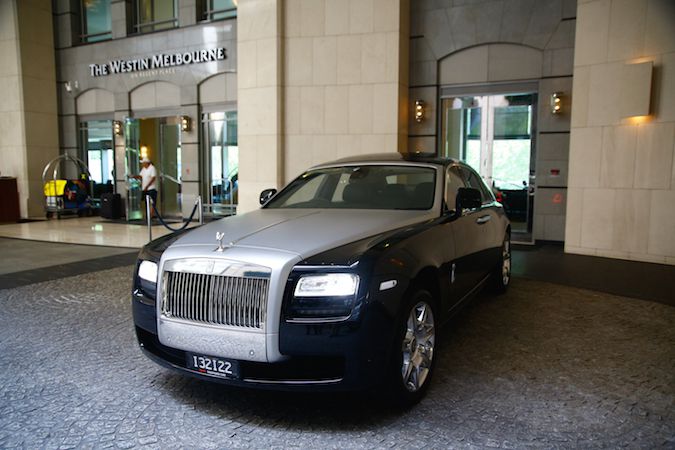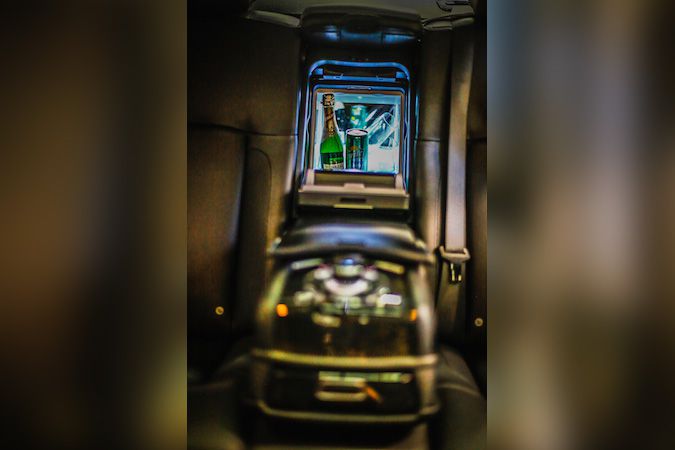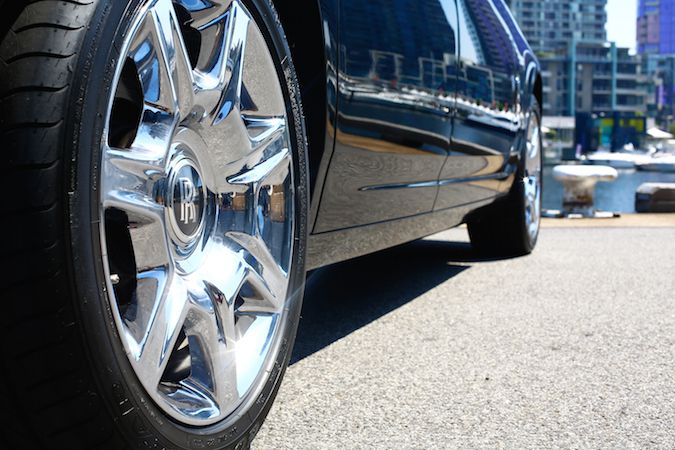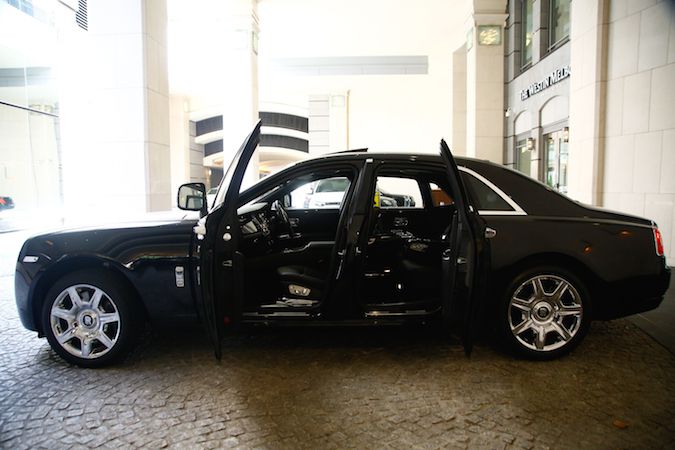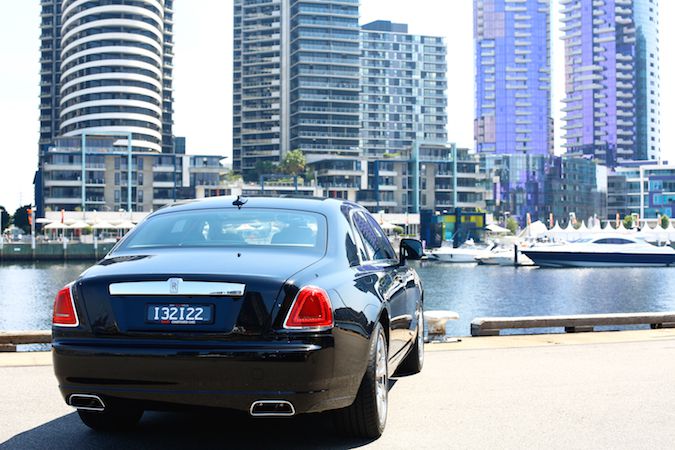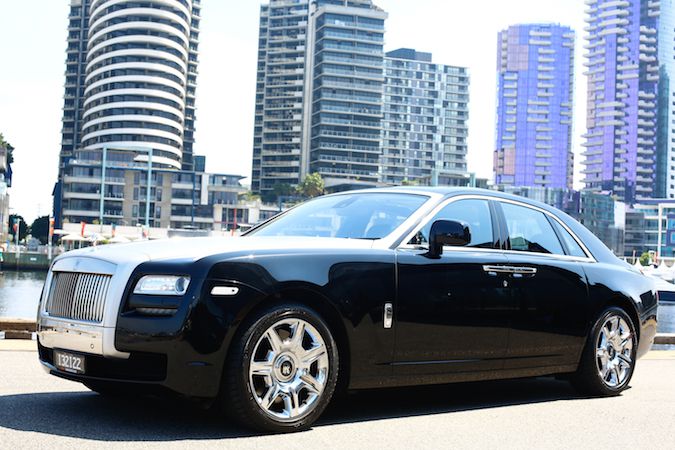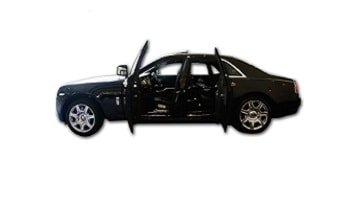 "The Ghost" Rolls Royce Sedan
'Arrive in Style with a Rolls Royce Sedan from RSV Limo Hire!'
There really isn't anything quite like a Rolls Royce and most of us realise this, which is precisely why, when putting together our illustrious fleet of amazing vehicles, it was not complete, until we added the current Rolls Royce Ghost.
The Ghost is oh so elegant, smooth and comfortable, however, it hasn't been spared the horses, with its twin-turbo 6.6-litre V12 engine. Some of the highlights though, are in the comfort that one could expect from a Rolls Royce. For example, the ultra soft Lamb's wool floor mats, the finest handstitched leatherwork and a cashmere ceiling, are just some of the luxuries waiting for you inside this beauty.
The exterior is every bit as impressive, with the aerodynamic jet air intake-styled front grille, we have leading up to the iconic spirit of ecstasy, adoring the hood, and the massive rims with self-righting wheel centres – so that the Rolls‑Royce monogram is always displayed upright.