Hummer "The General" Limo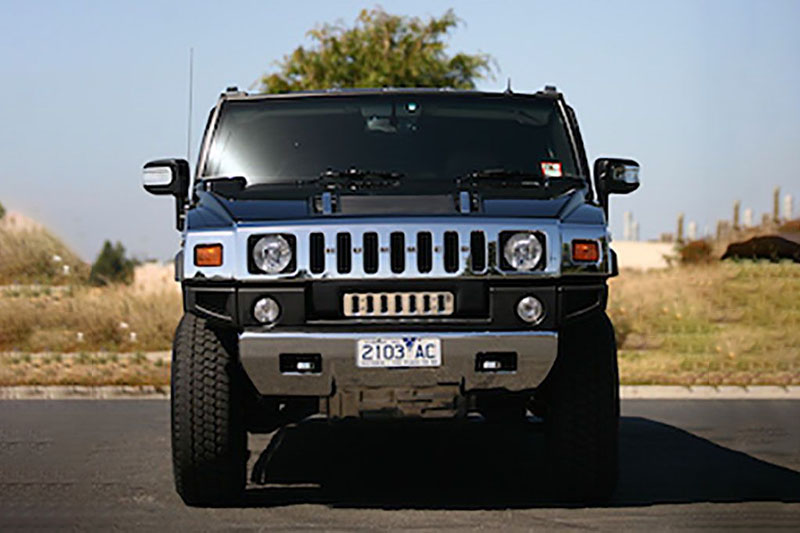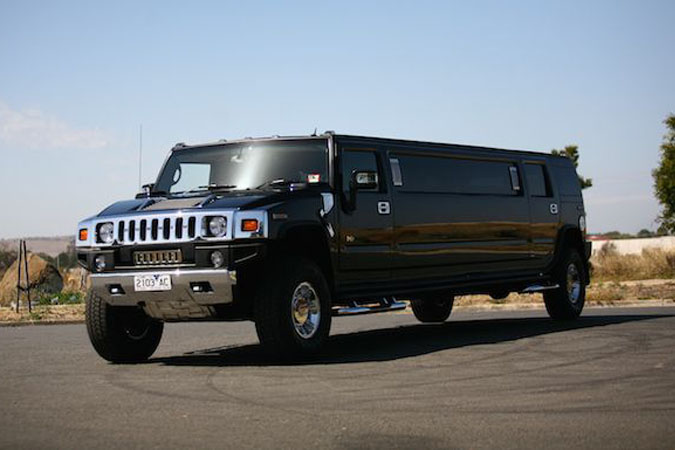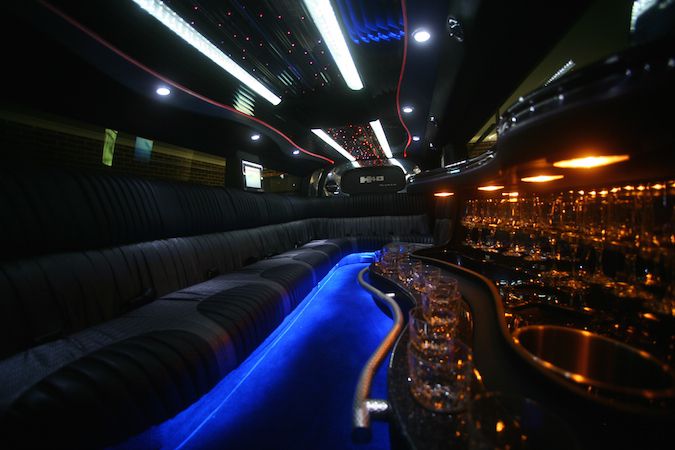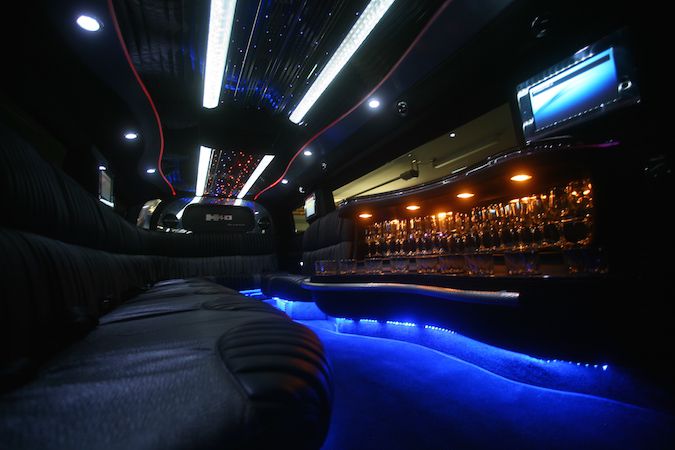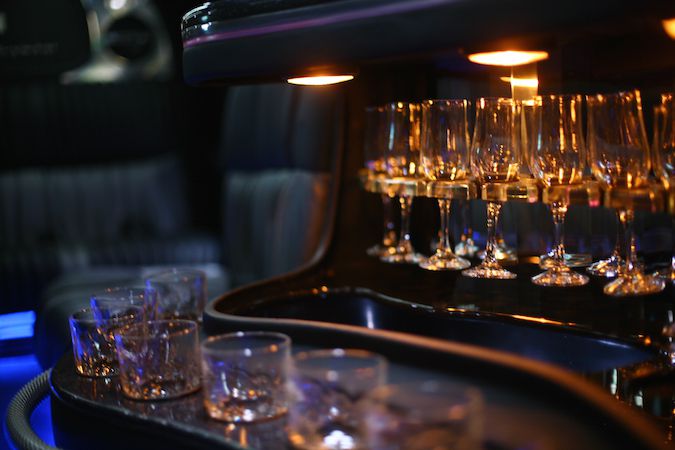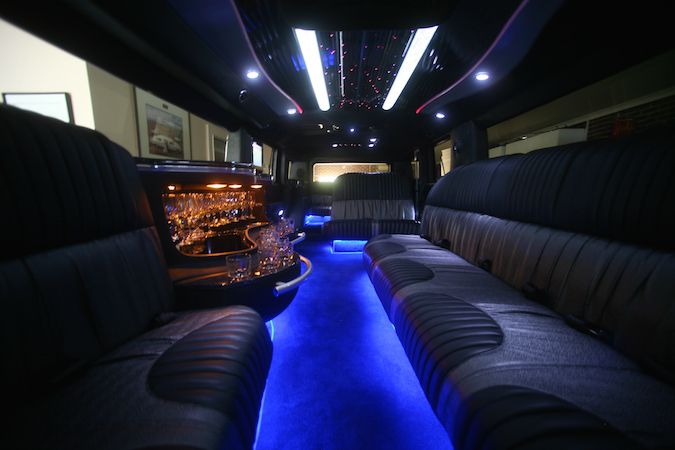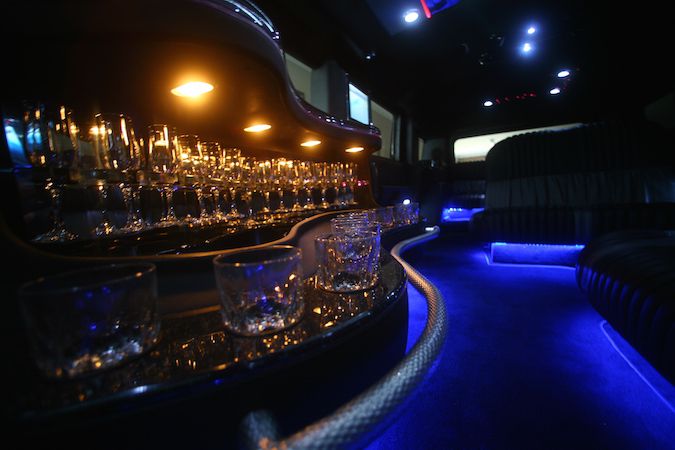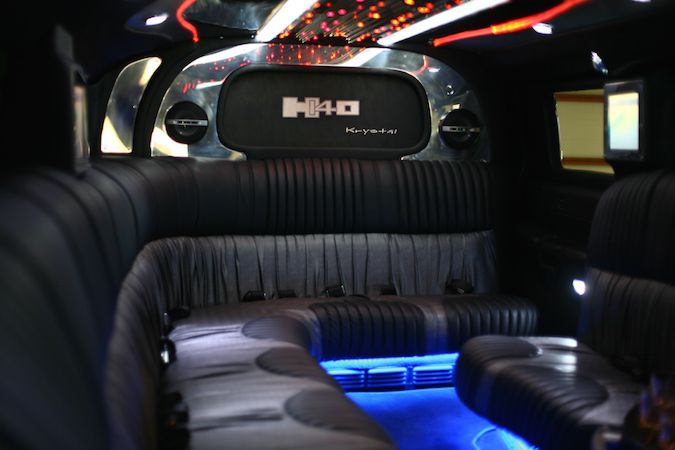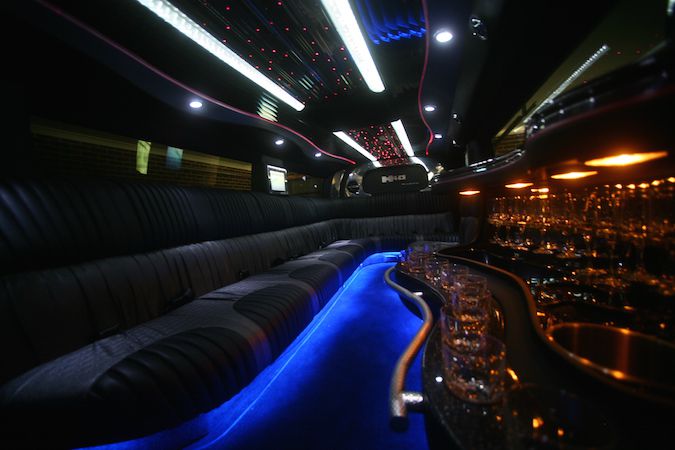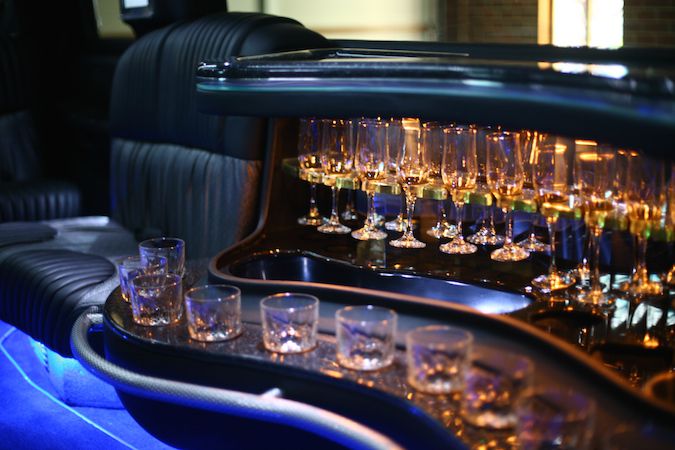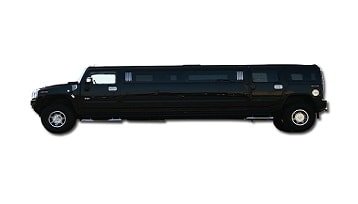 Hummer "The General" Limo
'The General – 14 Passenger Black Hummer'
When it comes down to it, one of the best ways to travel the streets of Melbourne is with one limo, "The General," it ticks all the boxes.
The General is a Krystal Built, 140 inch Hummer stretch and will cater for up to 14 passengers in the rear. This very special vehicle comes with the sort of style that you expect from a Hummer Limo.
'The General' features a black exterior complimented with a full Chrome body kit, including a seat of 22 inch rims and low profile tyres. The well-appointed interior it is even more lavish, featuring multi-colour changing strobe and fibre optic lighting which certainly complements its high tech audio visual system.
We have spared no expense in furnishing 'The General', to ensure you and your friends get the most of out the experience.