Rolls Royce "The Phantom"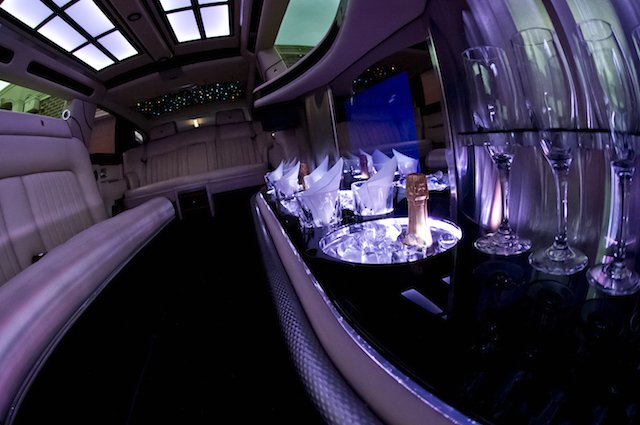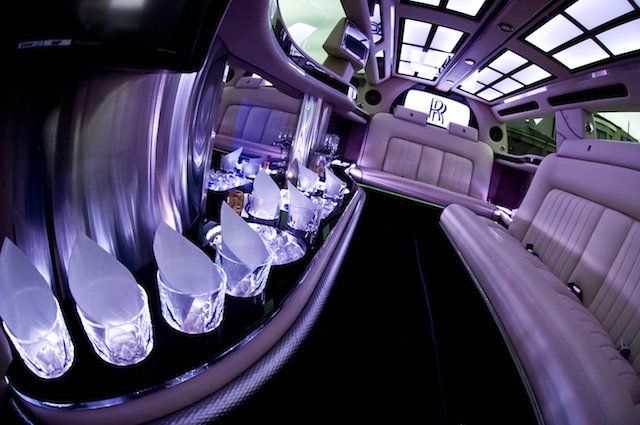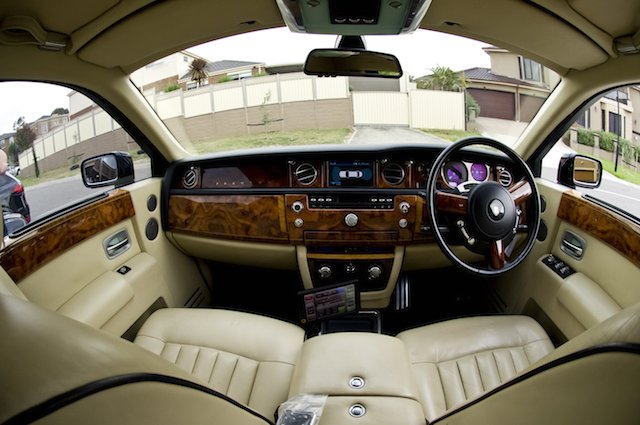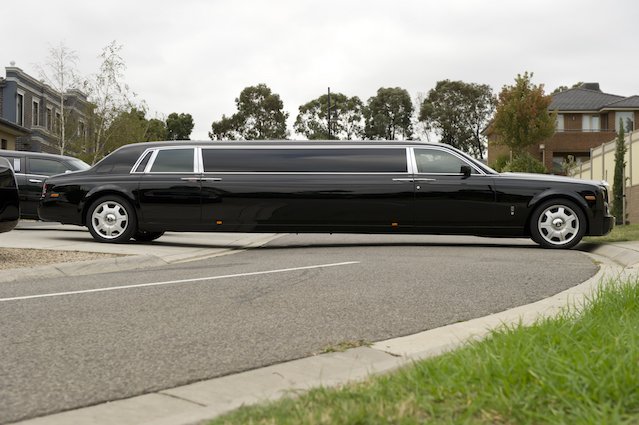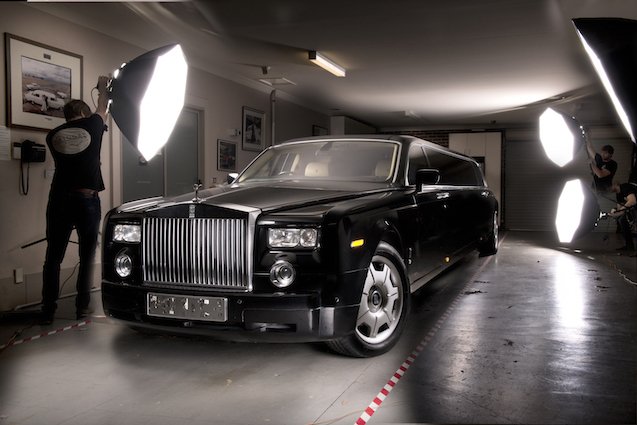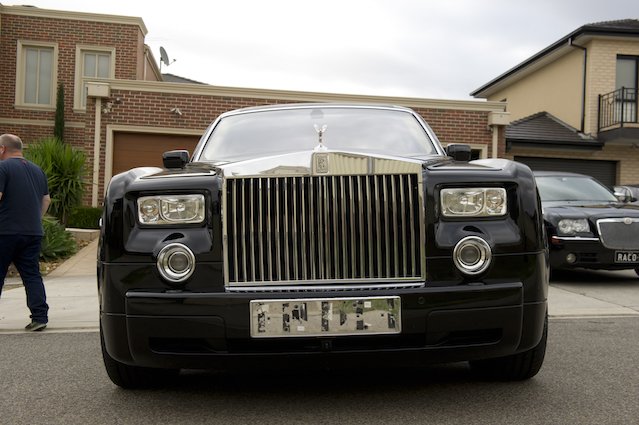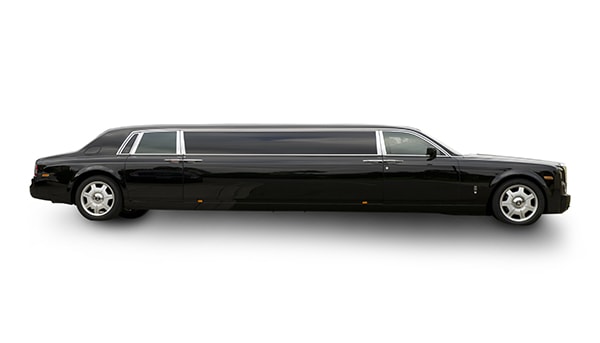 Rolls Royce "The Phantom"
'Arrive in Style with a Rolls Royce Limo from RSV Limo Hire!'
The Rolls Royce Phantom has been the flagship of the Rolls Royce Fleet for over the past 90 years. So it stands to reason that we should make take one and make it even bigger and better!
The Phantom Limousine, has all the tell-tale signs made famous by Rolls Royce; starting with the brushed steel flat grille, the unmistakable 21" wheels and supremely powerful V12 engine. We have done our best to stay true to the Rolls Royce DNA, whilst embellishing all the best parts of the world's most prestigious car.
The Rolls Royce Phantom Limo is Unique in being the only Brand New Rolls Royce Stretch Limo in all of Australia.
So, why not come and see what the fuss is about?