Airport Transfer Services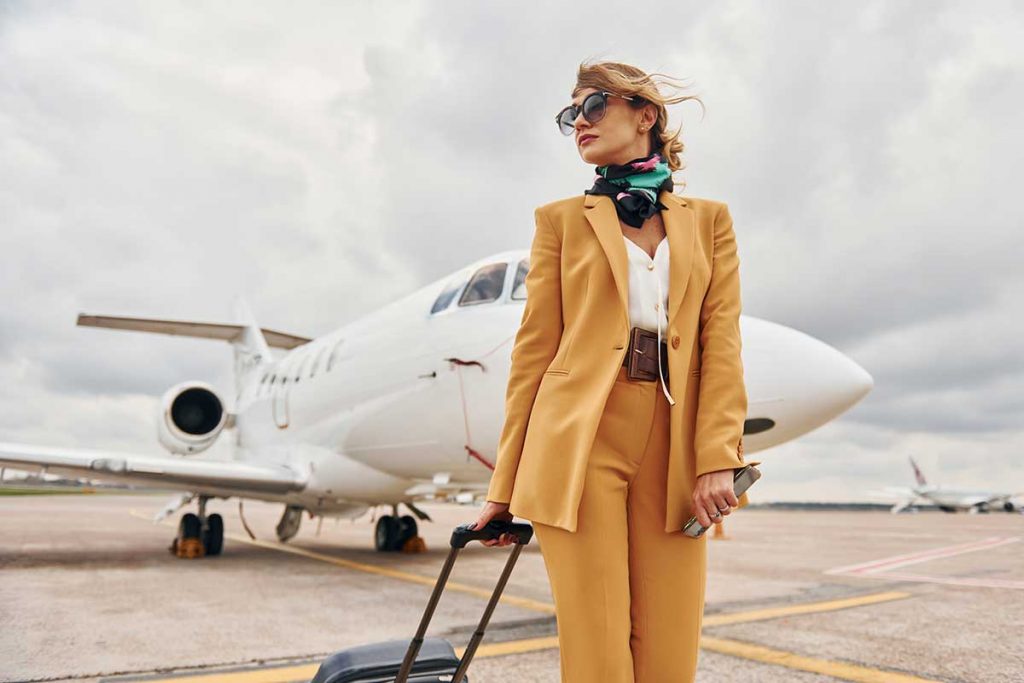 It's fair to say no one loves an airport. Whether you're departing or arriving. Airports can be a place of hustle and bustle and long queues. Especially Melbourne Airport. (We won't even mention the hours spent waiting for departures)
Getting to and from the airport is half the battle. Taxi's can be scarce when really needed and airport parking can be brutally expensive.
The Best option, that many are beginning to realize is an airport limousine hire service. But not just any Airport Transfer will do. You need RSV Limo Hire AIRPORT TRANSFERS MELBOURNE!
Why Book Your Airport Transfer with RSV Limo Hire
Our Airport limousine service will provide you with a vehicle and driver, that (unlike many a taxi) will arrive on time, every time. You can book our service whether you are flying out or arriving (or for both). RSV Limo Hire's are available to travel to both Melbourne and regional airports. An airport limo transfer will take the stress out of your trip to and from the airport, and ensure you meet your flight with time to spare.
RSV Limo Hire limousines are also sumptuously appointed and air-conditioned. This means you can travel in comfort regardless of the weather.
Travelling can be exhausting and stressful, particularly for long and/or extended trips. So We ensure we help make your journey as comfortable and effortless as possible.
Looking for Something Traditional and Classy?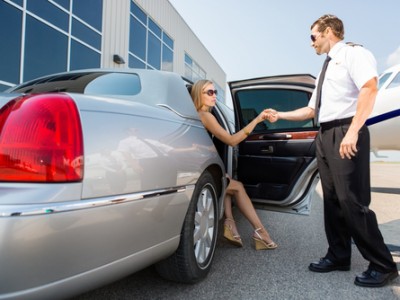 We have a range of quality vehicles that have been hand-picked and are owned by us. These are not regular hire cars. Rather vehicles of the highest quality. They are serviced regularly, and maintained to exceptional standards. When selecting your vehicle, you may choose from:
Vintage cars,
Stretch limousines
or for anyone looking to travel in Ultimate style, our Mercedes Benz limousine All of these high class vehicles will ensure a smooth ride every time.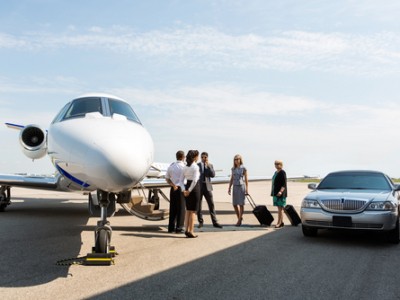 RSV Limo Hire's Airport Transfers Melbourne service is a convenient, practical and a safe option. This ensures you get to and from the airport when you need to, day or night without fuss or delay.
All of our limousine chauffeurs are highly experienced, reliable and punctual. Our chauffeurs are courteous and prepared to create the right Airport Transfers Melbourne Experience.
Whether you are a regular business traveller, or heading off for holidays, an airport limousine hire in Melbourne is probably going to be the best decision you made for that day!