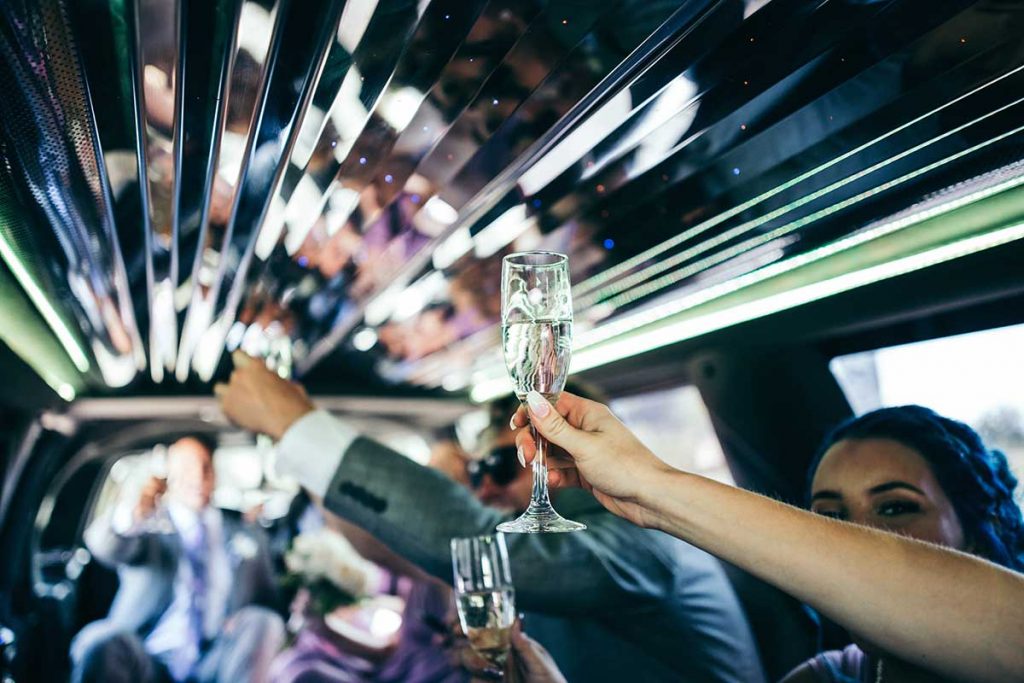 As the guest of honour at your own birthday party, you should arrive in grand style. You should be able to make an entrance that will make people's jaws drops and will create a memory you can cherish for a lifetime.
If you were to arrive in one of our limousines, your grand entrance would be guaranteed. We provide fully chauffeured limo services for birthday parties and any other special occasion that calls for a transportation with style and class.
Your birthday should be a very special day, and we can make it even more memorable for you. Let us do the driving while you relax.
Why You Should Use RSV Limo Hire
RSV Limo Hire hire has become the top limo hire choice for Melbourne residents. It might have something to do with our commitment to quality service and our wide selection of sophisticated and modern limousines.
We have several different limousine options available to you, including stretch limos and hummer limos. These are fully featured vehicles that have all the modern conveniences you would expect from the very best in luxury transport services.
We take the stress out of your birthday celebration. You have more time to get ready and plenty of opportunity to enjoy yourself with your friends.
There's room for all your closest friends in our limos, so feel free to invite them. Our limos can accommodate up to 16 passengers.
All the modern amenities are included in our for hire limos. Temperature control, DVD players, charging ports for iPhones and other electronic devices all come standard with our limo services. Of course, we only offer chauffeured limos, so you never have to do any of the driving yourself. Just sit back and relax in our very comfortable interior. Some of our limos even have built in bars for you to enjoy some drinks with your friends while en route to your birthday celebration. We can take care of all your birthday transport needs. Some of our clients have a long itinerary planned- going to the cinema, followed by their favourite restaurant and then to an elegant after party. No matter where you need to go in Melbourne, we can take you there. You can hire our services for as long as you need, even long into the night to keep the party going.
RSV Limo Hire hire for Melbourne is focused on providing quality services for all of our clients. We will work with you to fulfil your transport and comfort needs. We also only use the very finest luxury vehicles, exercising meticulous care with each of them to ensure they are fully serviced before each outing.
We also make sure that each limo ha al the best in modern conveniences. We don't skimp on the details, ensuring that you can go where you need to go while enjoying the finest comforts that luxury travel has to offer. We employ only experienced, courteous and knowledgeable driver, so you'll never have to worry about receiving less than the very best in quality service.
Birthdays only come around once a year, so why not spend yours doing something you will cherish for years to come?
Call us to day to find out how we can make your birthday a very special one.