"The Regent" Mercedes Benz Sedan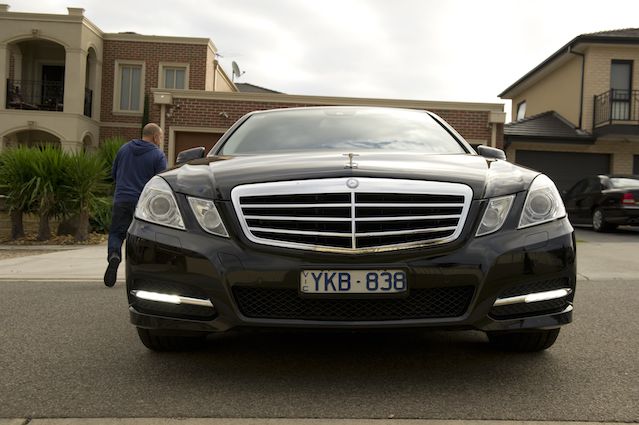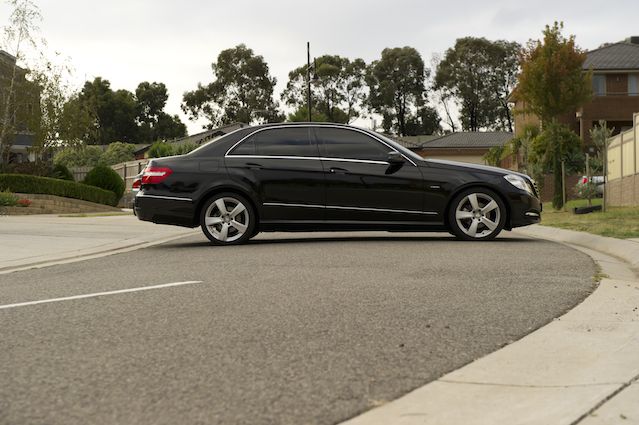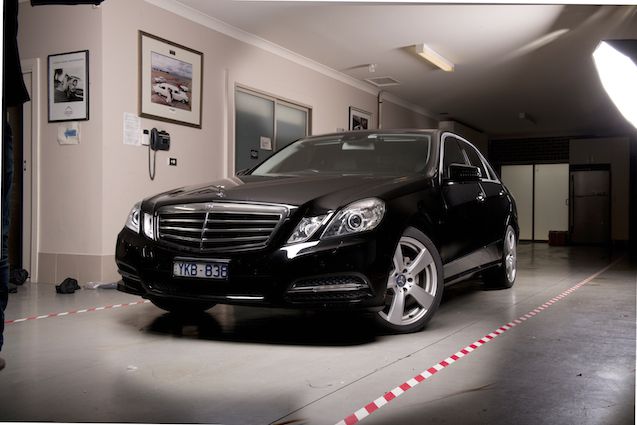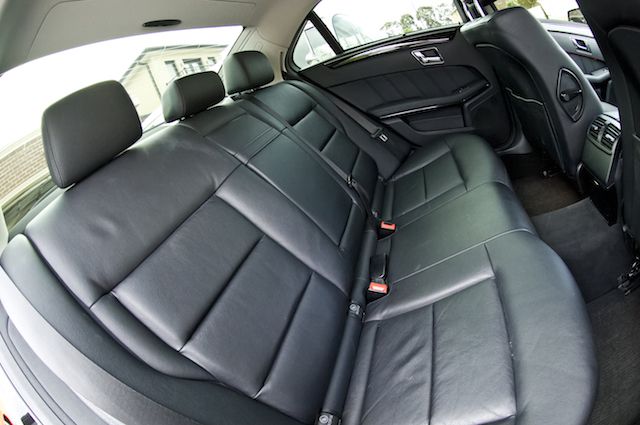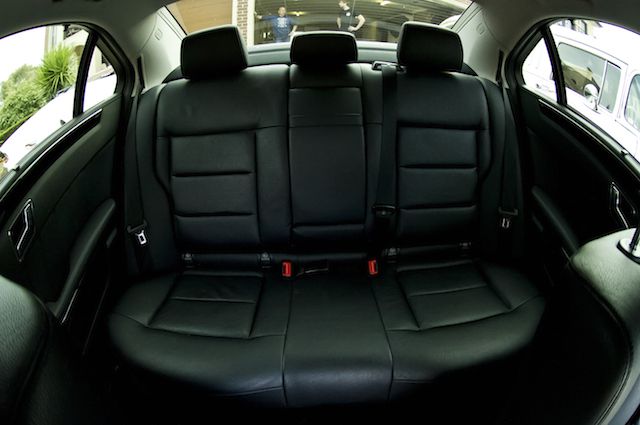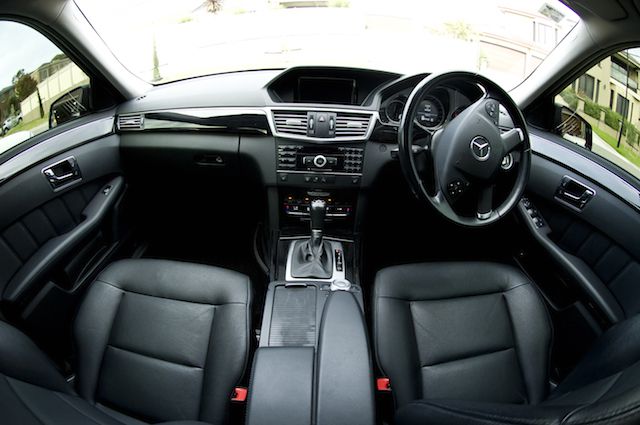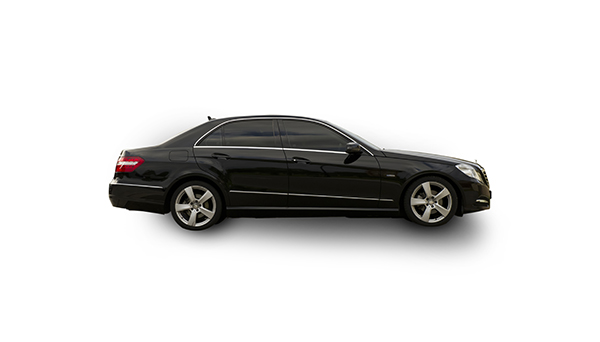 "The Regent" Mercedes Benz Sedan
There are times when only the classiest, most luxurious car will do justice to a special event – such as the momentous occasion of your wedding day. If you're looking for wedding car hire, it will be hard to find a more upmarket option than the E Class Mercedes sedan.
Our Mercedes Benz wedding car for hire will create a stir from the time it arrives to collect the bridal party to when it delivers you to your destination. Passers-by will stop to admire it. As you drive through the Melbourne streets, everyone will stare as the car, complete with wedding ribbons and floral decorations, cruises by.
Travel in Comfort and Style
The Mercedes has all of the lavish appointments you could desire in luxury car hire on your wedding day. Sink into the soft seats and snuggle against the sumptuous upholstery. Listen to the superb audio system as you play the tunes that will remind you of your wedding for the rest of your life. Relax in an air-conditioned ambience just right for your comfort.
Be prepared to wow them all when you arrive at your destination when you book this gorgeous, luxury car hire. First, onlookers will be impressed by the striking, classic appearance of the Mercedes Benz. Then it's your turn to prompt oohs and aahs from bystanders as you emerge from your car and pose for photos before moving towards the ceremony venue to make your grand entrance.
The occasion of your wedding is the one day in your life where you are at centre stage. You will rightly be the focus of attention from complete strangers, as well as those who are closest and dearest to you. We'll be delighted if you choose our Mercedes Benz Sedan and wedding limousine hire as fitting transport for you on this special, joyful day.