Maserati "The Cinqueporte" Limo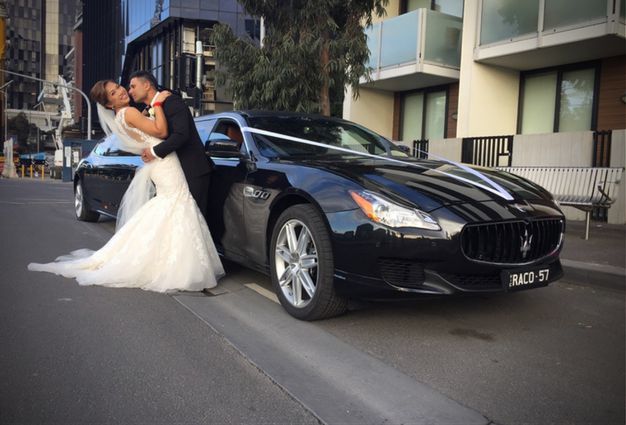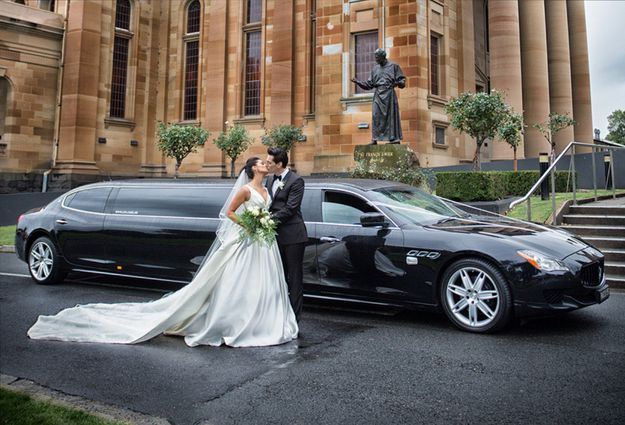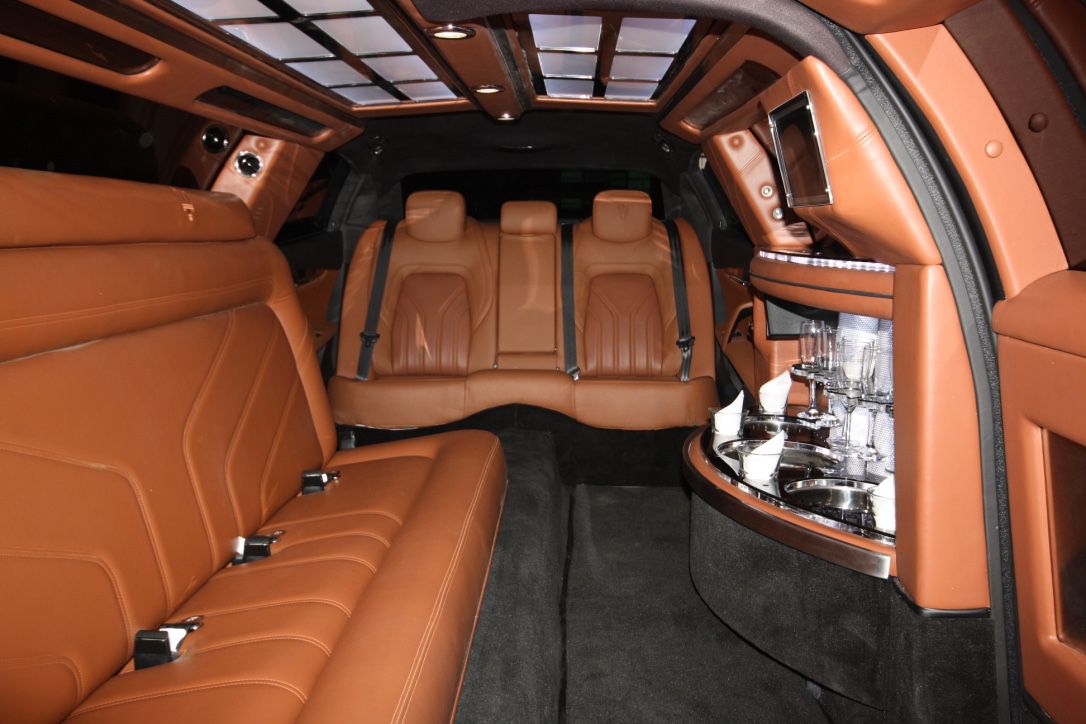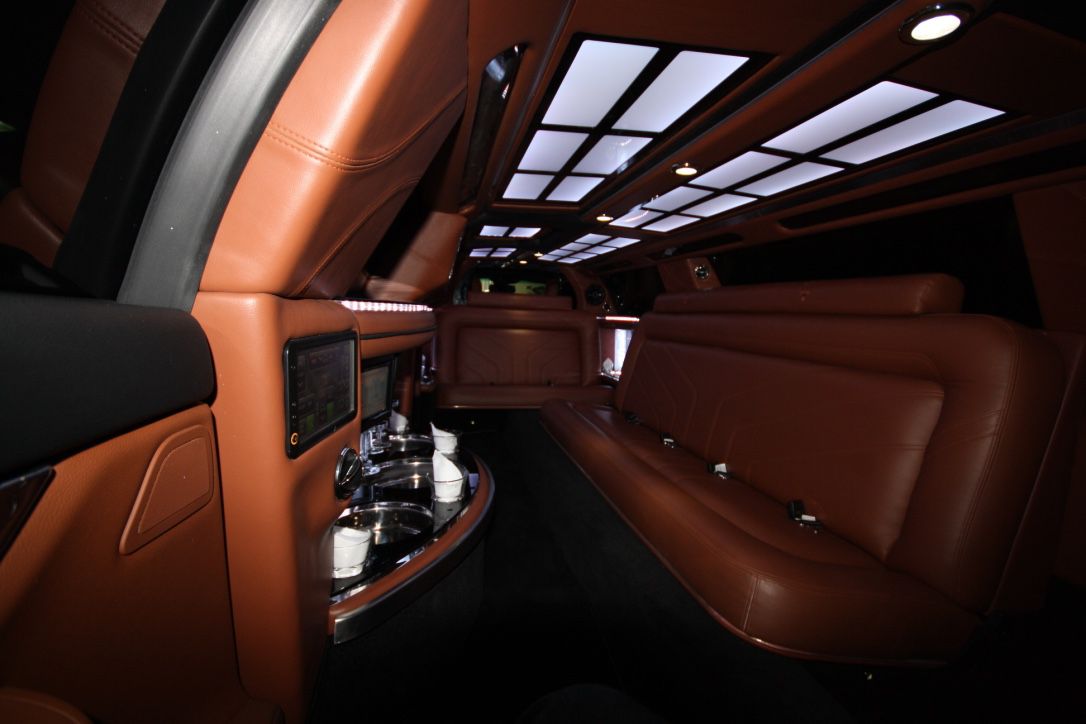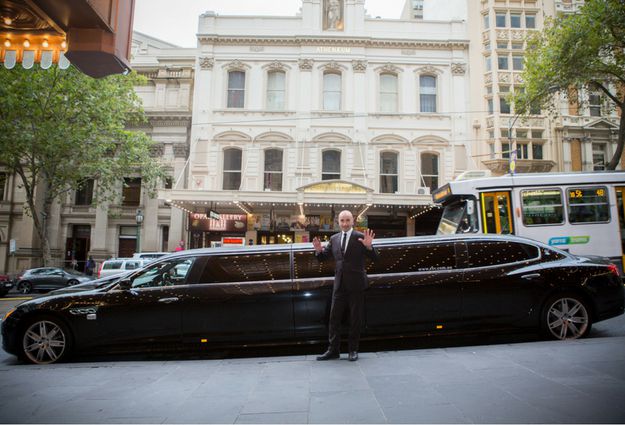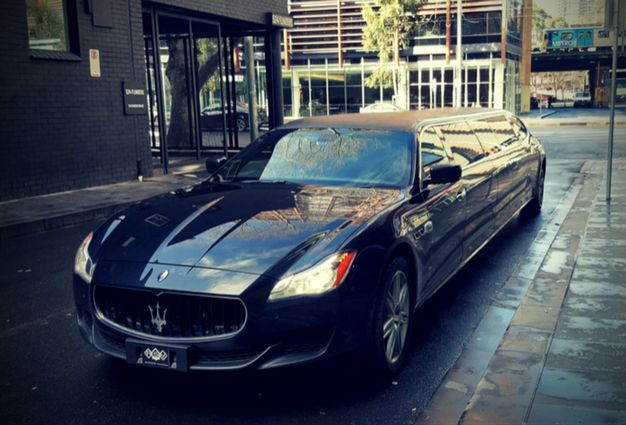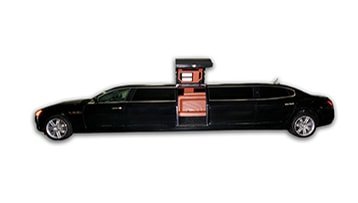 Maserati "The Cinqueporte" Limo
'Arrive in Style with a Maserati Limo from RSV Limo Hire!'
Take a step up into the sensational world of Maserati, with the RSV Limo Hire spin, on the Italian Icon "Quattroporte" (Four Door)
The "Cinqueporte" meaning five door, is a world first and has already cemented itself deep within the hearts of Maserati limo lovers in Melbourne.
Seating 11 in the rear and finished in Cuoio leather, this Maserati Stretch Limo is sure to capture your heart. You will immerse and lose yourself in the luxury and styling, that is synonymous with Italian design.
If partying is your passion, well let's just say this Maserati Limousine has all the bells and whistles that will evolve itself instantaneously, from the stylish Italian beauty to pumping sound station.
Let's not forget the horses, this quiet achiever is powered by a bi-turbo V6 engine, that purrs like a kitten at idle and screams like a formula 1 when asked to.
RSV Limo Hire is true to itself, providing the Car's You Would Rather Be Seen In, with this bold and Beautiful
"Cinqueporte" the one of a kind Stretch Maserati!