Chrysler "The Krystal" Limo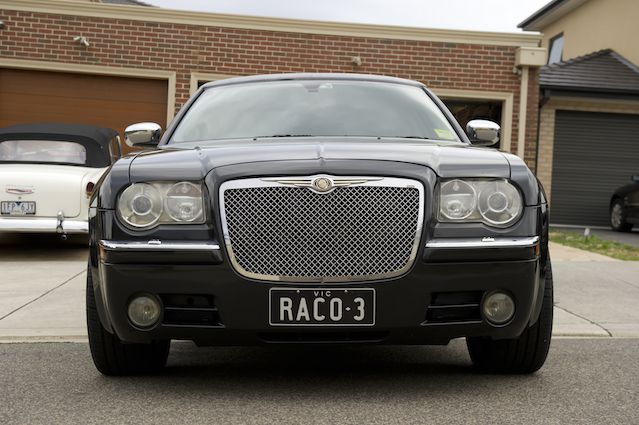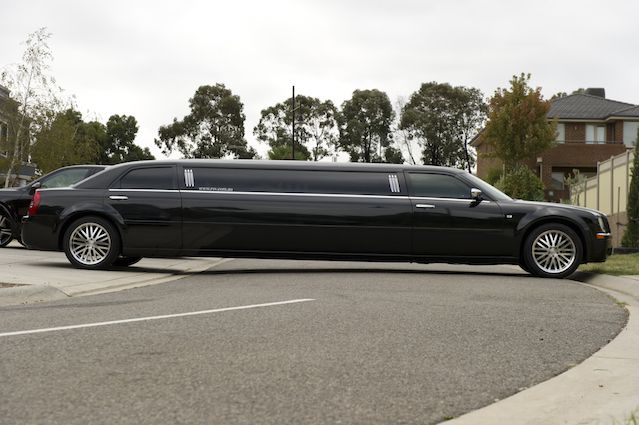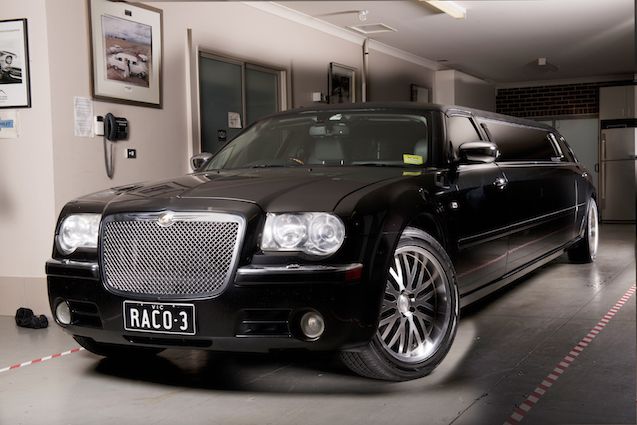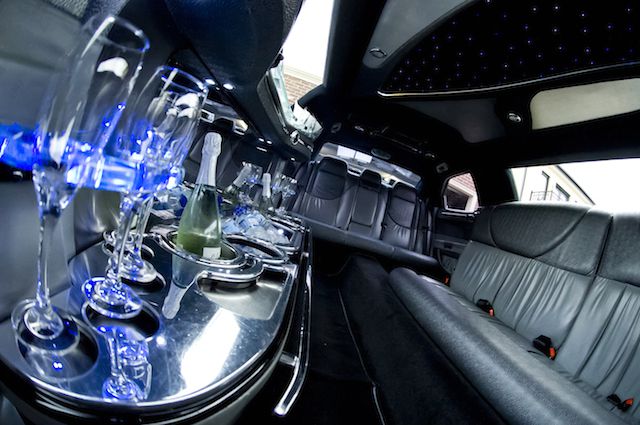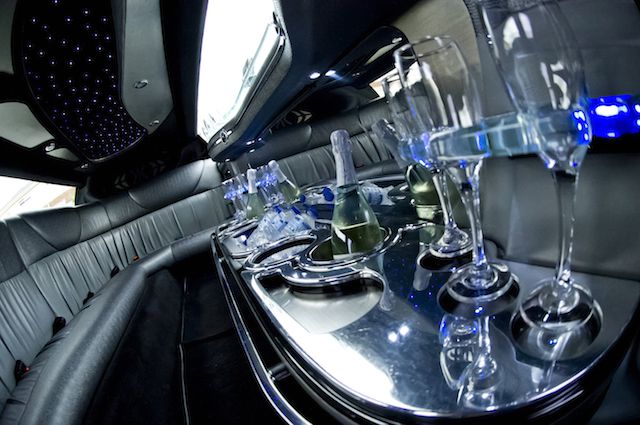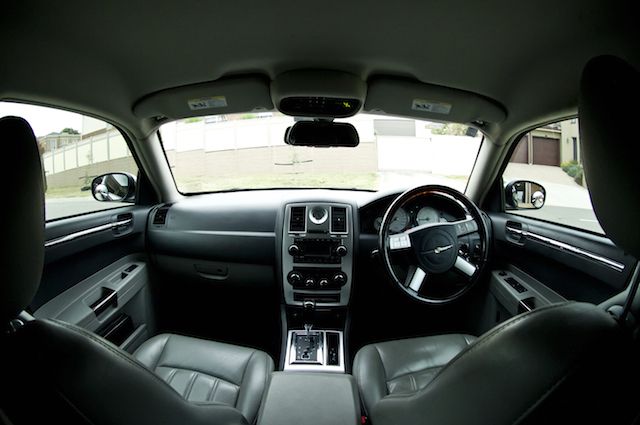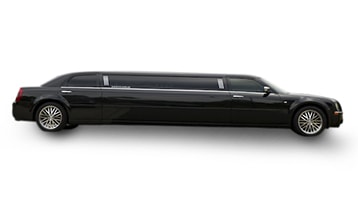 Chrysler "The Krystal" Limo
Dazzle the onlookers

Chrysler Stretch Limo Hire Melbourne @ RSV Limo Hires Exciting News! The RSV Limo Hire 'Krystal' Chrysler Limousine Hire Melbourne is available for hire all over Melbourne right now.
Royalty, rock stars and renowned public figures might get to travel in lavish luxury every day, but for most people, a trip in a stretch limo is a rare and treasured experience.
'The Krystal' Chrysler Limo is a unique car that is simply perfect for a memorable once-in-a-lifetime occasion like a school formal, debutante ball, party or the most special event of all – your wedding.
Transport that Is Truly Different
Our Chrysler stretch limousine for hire is Big, Black, Sexy, Sleek, and very Shiny, as you might expect a stretch limo to be. But what sets this particular limo apart from others in Melbourne is its sumptuous custom designed interior.
It has enhanced lighting, including strip lights and star lights in the ceiling for a touch of romantic ambiance.
It also features a distinctive ostrich skin upholstered interior with a privacy divider.
With seating arranged in a J shape to accommodate a sizable party of up to 10 passengers, the Chrysler 300c is the perfect party limo for hire.
And party is the word! As you cruise, sip on champagne from the bar, enjoy an RGB lighting show, watch DVD monitors, or use the CD player or iPod connector to play your favourite music.
You'll be so engrossed in your party as you glide through the streets that you may not notice the interested gazes of pedestrians or the envious stares of motorists in ordinary cars.
However, when you reach your destination, you can hardly miss the impact of your arrival. Give the onlookers a treat as the big, black Chrysler party limo you've hired purrs up and stops on one of Melbourne's streets, chrome wheels gleaming. Our chauffeur will roll out the red carpet for you to elegantly step out onto for an entrance that allows you to revel in the attention and admiration you excite.
Whether you are looking for Chrysler wedding car hire, a Melbourne Chrysler limo tour or even a first-class pick-up from the airport limo transfer for some true travel glamour, the RSV Limo Hire Krystal Chrysler 300c stretch limo hire for your special occasion is your chance to move the party spirit up a notch or two, celebrate with your friends, and create some wonderful memories.